Our Story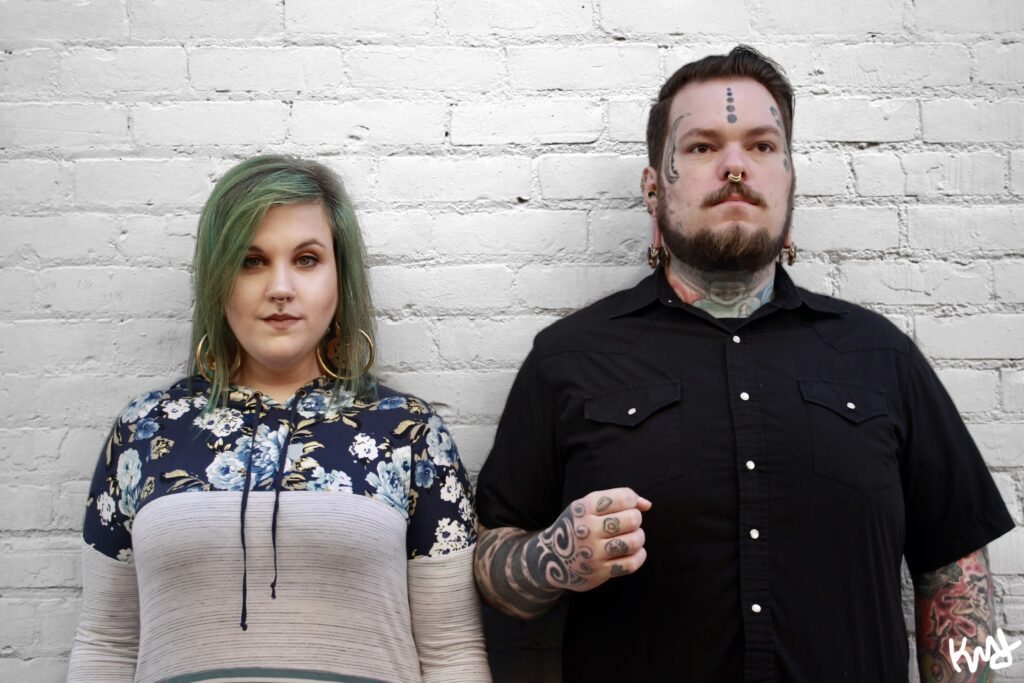 As the newest part of the Ann Arbor community, we officially opened our studio doors February 14th, 2019 with the dream of bringing positivity and a shiny new atmosphere to the city! Our piercing staff has 10 years of experience in traditional piercings, exotic body piercings, and advanced piercings, including ear projects.
Meet your Ideal Crew
Joshua Campbell
Owner & Head Piercer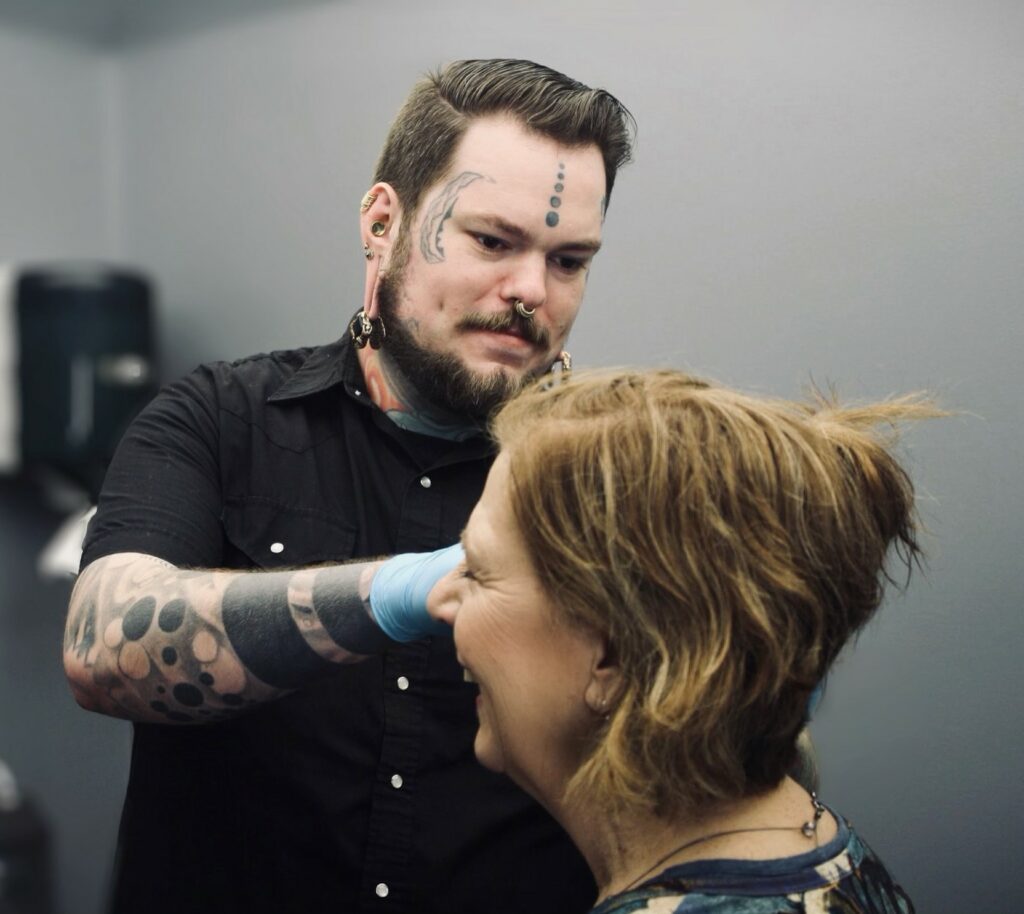 Josh has been piercing since 2009, when he started his apprenticeship in Oklahoma City, Oklahoma. He has traveled all over the country continuing his education, and bringing sparkles and smiles to all. With a love for bright colors and a keen eye for aesthetics, he would love to help you on your next piercing adventure.
Jessica Mayes
"Organizational Beast" & Apprentice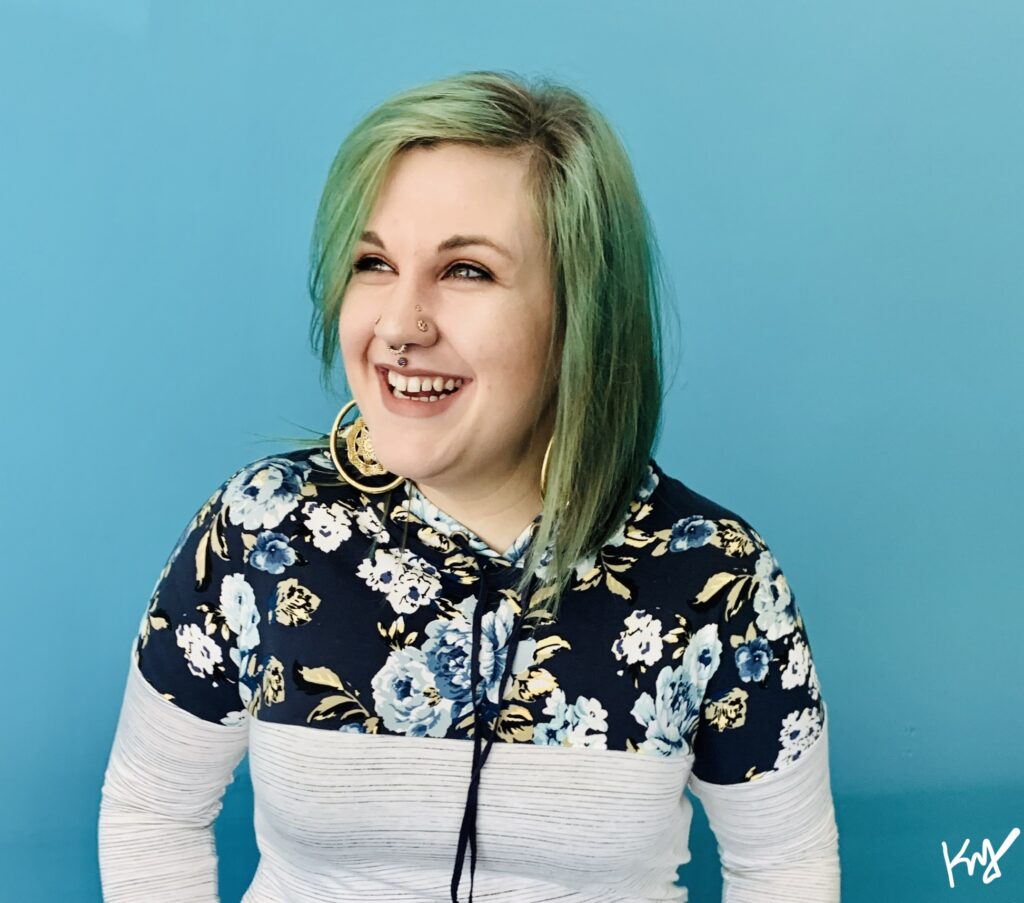 Jessica has been a part of the piercing industry for four years starting as a gallery assistant, and over time, has worked up to studio manager.
The resident piercing apprentice at ideal, Jessica has a background in cosmetology, and a life long love for color combinations and placements.
Jake Collins: Bio coming soon
Jordyn White: Bio coming soon
Questions or Comments?
If you have any questions or comments, please call us at (734)-997-0608 or email us at idealbodypiercing@gmail.com